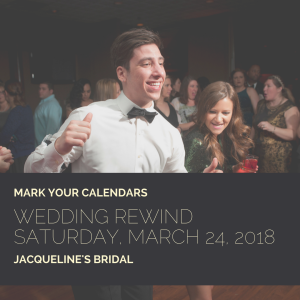 We're pleased to introduce the 4th Annual Wedding Rewind event presented by Jacqueline's Bridal, benefiting the American Cancer Society's Relay for Life and KV's Krew Inc., a nonprofit organization supporting Multiple Sclerosis. This one-of-a-kind event will be taking place at Drake's Landing on Saturday, March 24 at 7:00 PM. This is NOT a bridal show where the event guests walk from table to table to speak to vendors, but rather a formal reception setting with an open bar, dinner buffet, live music by the K Street Band, along with many wedding festivity favorites for two amazing charitable causes.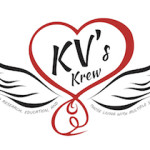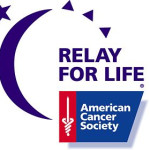 The goal of this event is to raise money for the causes and show off the amazing talents we have in this valley.
Read Below:
All tickets this year will be ASSIGNED SEATING, therefore if you would like to sit with a specific group please make sure to purchase all your tickets through one transaction or by purchasing an entire table at the event. An individual ticket cost $50.00 for the food buffet, open bar, and live music. The cost of a table is $500.00 which includes 10 individual tickets to attend the event and the reassurance to sit with your group. If you decide to purchase a table you will have the opportunity to dedicate the table to someone you love who has battled or is battling with Cancer or Multiple Sclerosis. In previous years Wedding Rewind has sold out, with that being said make sure to order your tickets NOW because the quantities are limited. All guests attending must be 21 or older due to alcohol being served.
If you're interested in becoming a Wedding Rewind VENDOR check out the attached document and contact Jacqueline's Bridal with any questions 330.757.4444.